For a new start-up in any sector, one of the hardest tasks is building a customer base that is ready to buy into your products and services, therefore enabling your business to be successful. To do that, you need to create awareness of your brand and with traditional forms of advertising like the Yellow Pages and an ad in the local newspaper no longer relevant, or as effective, more people than ever before are turning to online platforms to efficiently establish and market their businesses.
It certainly pays to think outside the box in your marketing efforts. Consider these ideas to boost your brand presence.
Sponsoring Sports Teams/Venues
The UK is obsessed with sport, there are no two ways about it, and so increasing your brand awareness via a sponsorship package is a smart play. It's probably not as expensive as you might think, and while you may not be able to afford an advertising campaign at high-end establishments like Wembley Stadium or Old Trafford, you could, for example, sponsor an evening at a local greyhound track.
The sport remains incredibly popular, with 3,000 people attending the derby in 2019 and plenty more engaged in greyhound betting both online and in-person at the various meetings throughout the week – all of the leading bookmakers offer dozens of greyhound markets every day. With sponsorship packages costing as little as £60, this can be an affordable way to spread the word about your business.
It's a technique that online car retailer Cazoo has used with aplomb. In 2018, they were a start-up in an ever-competitive market that pitted them against the likes of AutoTrader and eBay, but through an aggressive marketing campaign that has seen them sponsor football, snooker and golf events, they have increased their brand awareness considerably.
Hosting Special Events
If you want to become a pillar of your local community, hosting a special event can be a fantastic way to bring people together while, of course, increasing the visibility of your business.
The possibilities are endless. You could hire an inflatable assault course at your workplace or in a local park, for example, put on an evening of live music or comedy, host training events or classes, and pretty much anything else you can think of that is relatively inexpensive and engages the local community in some way.
By liberally advertising your products and services, and perhaps offering discounts to those who attend your event, you can 'get your foot in the door' with your potential audience, thus creating that cascade effect that comes with word-of-mouth referrals and recommendations of a job done well.
Raising Money for Charity
There are those who are quite cynical about charity events hosted by businesses.
But in truth, you have no reason to fear – after all, there is a worthwhile charity that will benefit from your efforts. And if you gain too, then that's even better.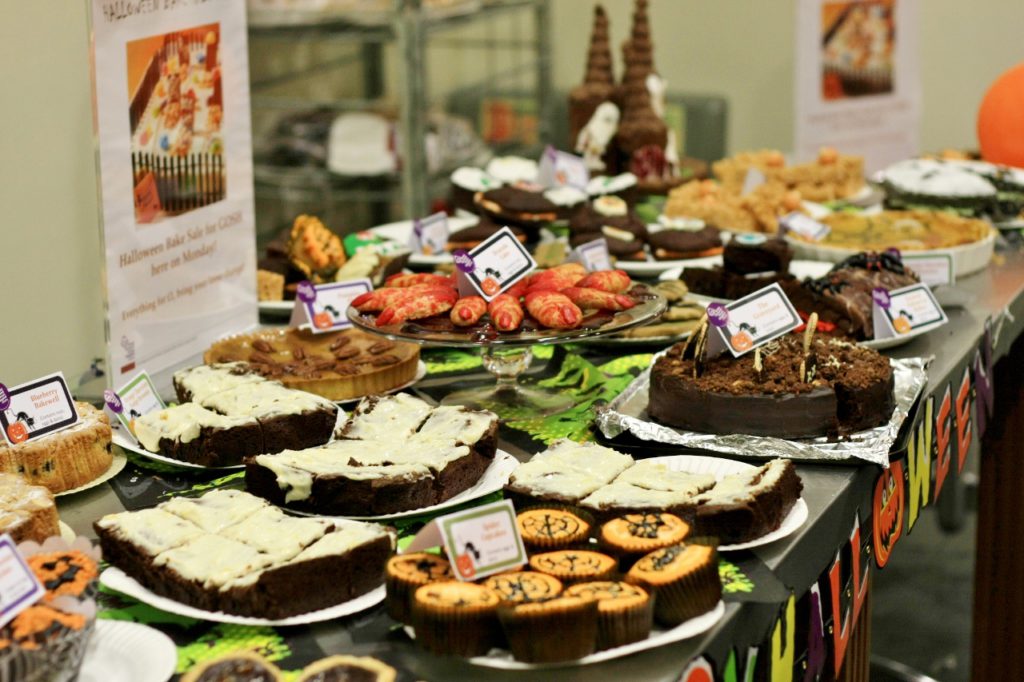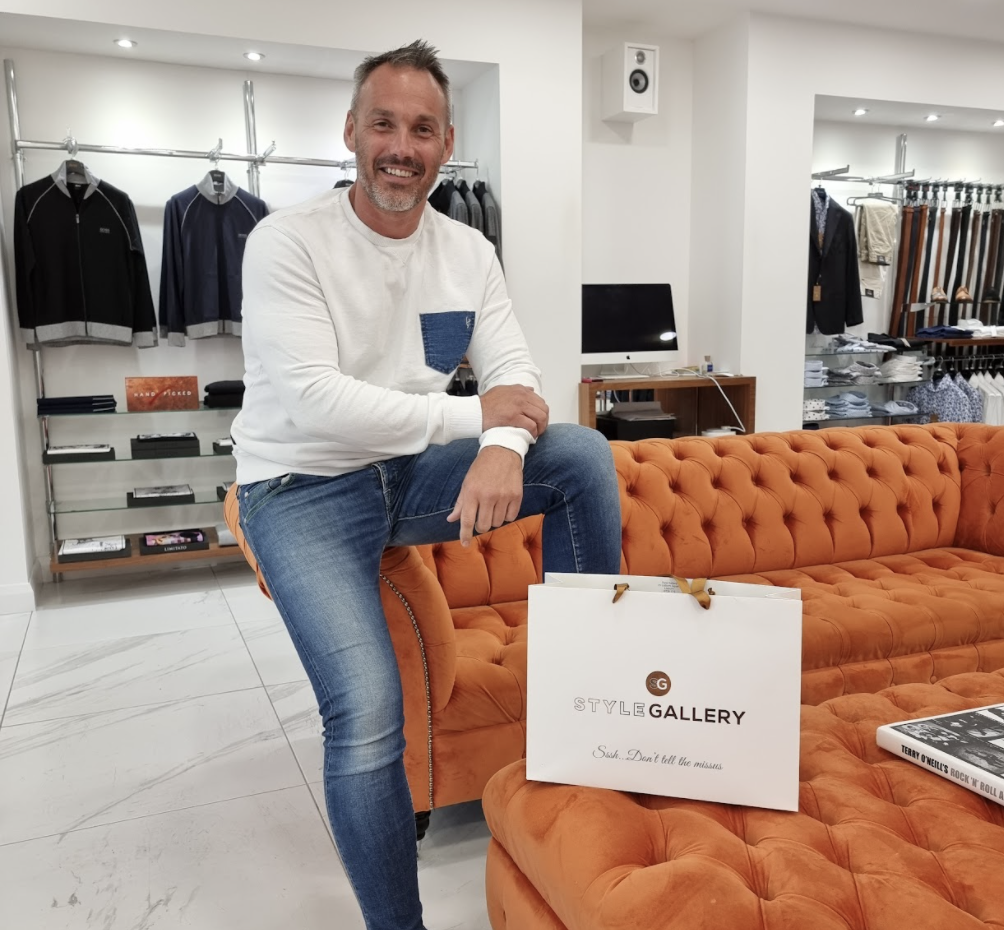 'Bake Sale' – Adrian Scottow via Flickr (CC BY-SA 2.0)
The internet is awash with ideas for your next charity event, with bake sales, sponsored runs/swims/bike rides and even simple games like guess how many sweets are in the jar helping to raise much-needed funds for the charitable causes of your choice.
There is, of course, the additional benefits of increasing your brand's exposure into the bargain, and with all three of the ideas mentioned in this article, you don't need to break the bank in order to achieve a considerable gain.