Choosing a care home for a loved one is an extremely important decision, if not one of the most important decisions a family member will ever make.
Yet finding a care home today remains to be expensive, time-consuming, and highly stressful. This is because most care choices take place following a sudden illness, injury, or loss of carer, meaning complex decisions are often made urgently and under distressing circumstances. It's no surprise 44% of families regret their care home decision
Lottie was created by brother duo, Chris and Will Donnelly, to fix this age-old problem (excuse the pun) and to provide families an easier way to find the UK's best care homes. The care homes listed on Lottie are handpicked and vetted by the company's team of care experts based on their care quality, home culture and ethical practices. From outstanding care ratings and 5* customer reviews to luxury facilities and thriving social environments, Lottie partners with the UK's best care homes that offer an enhanced resident experience and community like no other.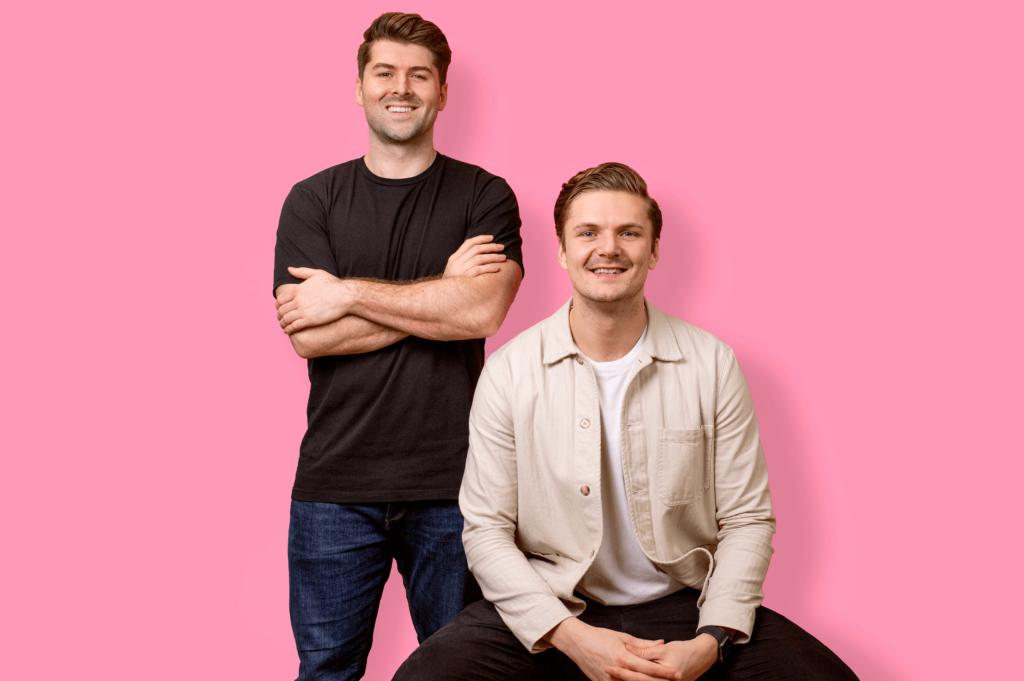 As well as matching you to your dream care home, Lottie handles the whole care home search process from researching facilities and discussing care requirements to negotiating residency fees and overseeing the legal process. And it doesn't stop there, on average Lottie helps families save £5,000 on first year fees and sends a personalised resident welcome gift to the new home of each of their clients.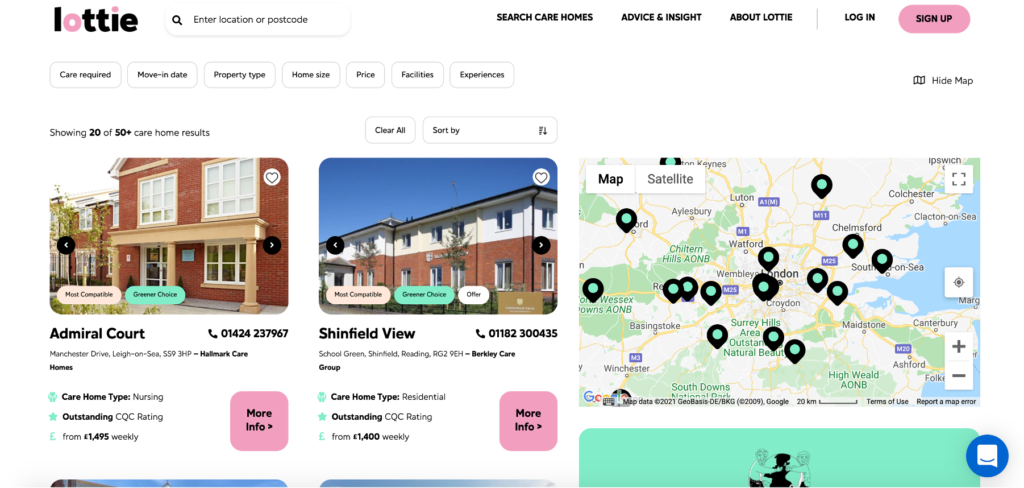 Lottie completed its £500k pre-seed funding round in May 2021, which was led by Tom Blomfield (Founder and CEO of Monzo), Victoria van Lennep (Founder of Lendable), Accel (backed other early-stage businesses inc. Deliveroo, Fiver, Monzo), Jacob Haddad (Founder of AccuRx), Dominic McGregor (Founder of Social Chain and Government Adviser).
Looking for a Care Home?
Call 0800 669 6840 or visit lottie.org and quote CHECKLIST100 to receive a free £100 Waitrose voucher if you successfully find a care home through Lottie.