Tell us about yourself?
I manage the business's strategic partnerships and projects, driving global growth and operations at Amity. I am passionate about innovation and have always looked for ways to expand our offering. I believe leveraging disruptive technologies can help change the ways in which people communicate, and that these technologies can aid in building digital relationships regardless of location or background.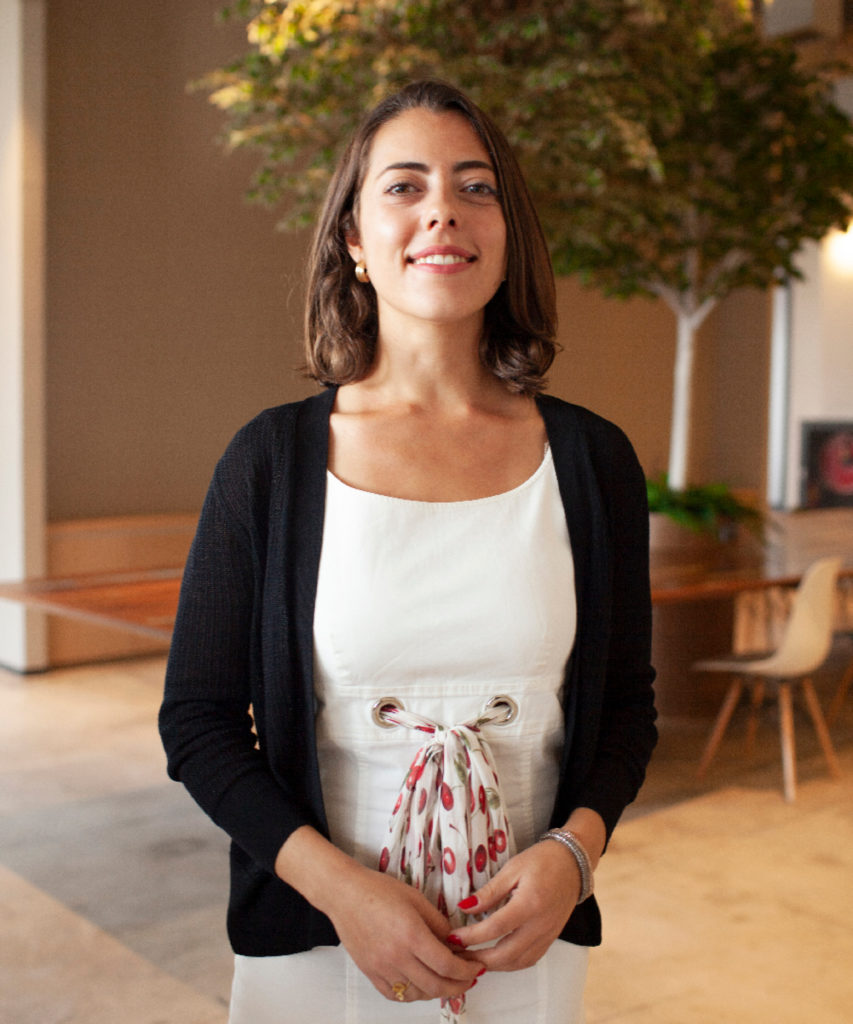 What is the inspiration behind your business?
One of our clients – a large Thai telecom business has an active user base on their streaming and entertainment platform, with over 27 million users. In 2018, as the only platform streaming the FIFA World Cup games, they expected all-time high traffic and wanted to provide the best possible viewing experience for their users — replicating the feeling of watching a game live in a stadium.
They quickly realized that Live Chat could help translate the excitement, interaction, and sense of community that fans share but didn't have the capabilities to build a system in-house that can support over 300,000 concurrent users. So we re-built our enterprise chat SDK which can hold up to over 500,000 concurrent users per chat room per second.
They saw a surge in engagement rate, resulting in it becoming a permanent feature. Depending on the content people are consuming, whether this is a TV series, film, or sport, every user can communicate with each other in real-time live chats. Ever since we expanded our offering with the Thai telecom's provider.
We have realised that businesses in every industry will benefit from creating engaging social experiences and communities, and we wanted to make these features accessible and available to everyone.
What is your magic sauce?
We are the one-stop destination for creating social experiences and communities. Amity doesn't focus on specific features to build social engagement but we create the complete package based on individual customer needs.
A business doesn't need a tech team to take advantage of the technology. If a company doesn't have the in-house capabilities to integrate the social SDK, then we can help support that.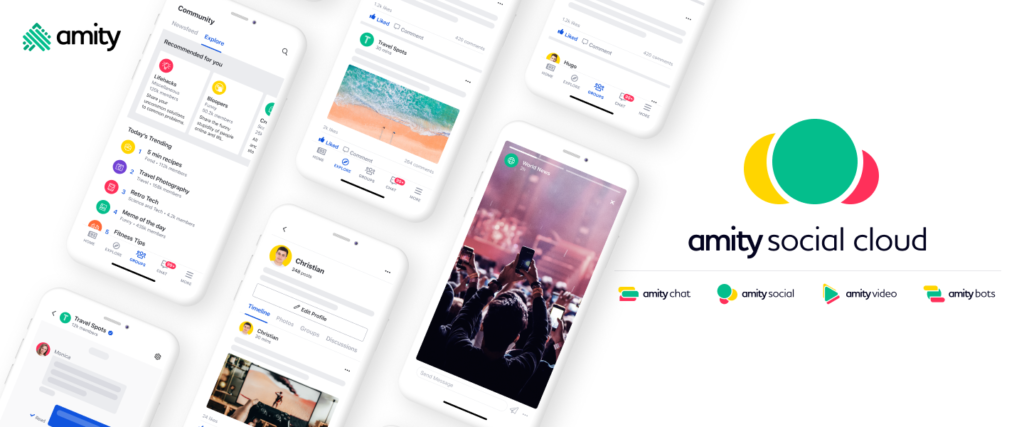 Where do you see your company going in 5 years?
As the world moves closer to a fully digitalised landscape, we want companies to see the value of community-driven platforms, and we intend for them to use this value to build their own successful and positive communities for their own customers, all powered by Amity Social Cloud
How do people get involved/buy into your vision?
We have made it our mission to make social experiences accessible for everyone – offering a suite of products with pre-built features that would normally take months or even years to build in-house. We have made these technologies understandable, usable and accessible for anyone within the business.
There's little risk for businesses that are looking to build in-app communities and create online social experiences. Customers won't have to make a huge initial investment, but once these social features have been integrated, the results will speak for themselves.