It's a well-known fact that gambling businesses are incredibly lucrative. Sports betting operators, lottery organizations, and casinos can generate massive revenues. However, we often overlook how many businesses fail. After all, the gambling market is fierce and you will need a lot of capital just to get started and let alone stay afloat for a long period of time.
Luckily, more countries are now legalizing online gambling, so if you don't have too much competition on a local level, you can pull it off. After all, gambling enthusiasts will want to support the local economy if they can, so you will have that type of advantage on your side. Now, let's go over a few tips on how to start your own online casino.
Online Casino Games Software
Some of the biggest one-time expenses you will have are going to be software-related. In most cases online gambling platforms are not developing their own games, they are simply hosting titles from other developers and publishers. This is pretty standard in today's market. You can go over different online casino PL platforms, and you will see that they offer very similar content, or that they are collaborating with the same game developers. However, these rights or licenses to host games can cost between $200,000 and $300,000, and if you wish to add content from multiple developers, these costs become massive. So, many new sites simply pick one and then expand their offer over time.
License
There are operators who offer gambling entertainment without a license, but that's extremely risky. This is another one-time expense that will show users you are a safe and reliable choice. Depending on where you are located the gaming license can cost between $15,000 and $40,000. Now, you will also have to comply with all of the rules imposed by your regulatory body, and once again, depending on the jurisdiction they can be quite restrictive.
Payment Processing Options
The gambling enthusiasts of today have high expectations when it comes to payment processing speed. They want to play on platforms that offer a wide array of payment options, and who can process payments fast. So, you will likely have to get some of the most used payment gateways, to make your platform more accessible. This will be a monthly expense and if you are adding all of the popular payment processors the costs can be between $20,000 and $30,000 per month.
Advertising
This can be very difficult, as gambling companies don't necessarily have the same marketing channels available, like other businesses. You really need to know your audience, and you should probably spend more on just doing market analysis if you wish to succeed on a local level. This can also help you reduce costs for payment processing options if you know what your users will be using the most. Bigger companies spend $100,000 or more on a monthly basis, but you should make sure that your campaign is impactful rather than omnipresent.
Customer Support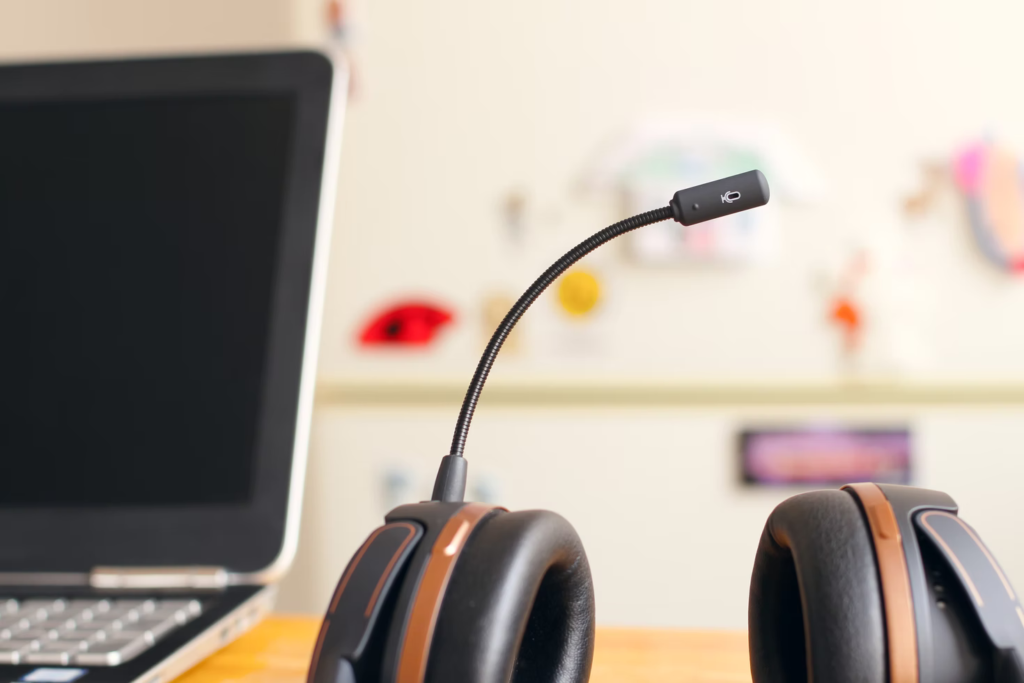 Source: Unsplash
This is another important cost center, but you will surely be able to find good and cost-effective outsourcing solutions. Don't spend too much on this initially, simply scale your customer support team to match the size of your user base. People tend to use 1 agent per 200 or even per 500 customers depending on the frequency of the user queries.
Bonuses and User Incentives
Your market research should also tell you what type of games your user base prefers which will help you come up with more enticing incentives. Right now, users aren't very fond of heavy wagering requirements which are a somewhat mandatory part of welcome offers and free spins. So, don't go overboard when you formulate these terms and conditions and make sure you have cashback offers, as these are becoming increasingly popular.
Third-Party Reviews
One of the best ways to market your platforms is to have those other sites that rank casinos review it. This way you can be displayed on their list, and ranked against other operators who are available in your region. You can strive to be the platform with the best houses, or best payment options, or the best mobile experience, etc.
Use Web-Design to Stand Out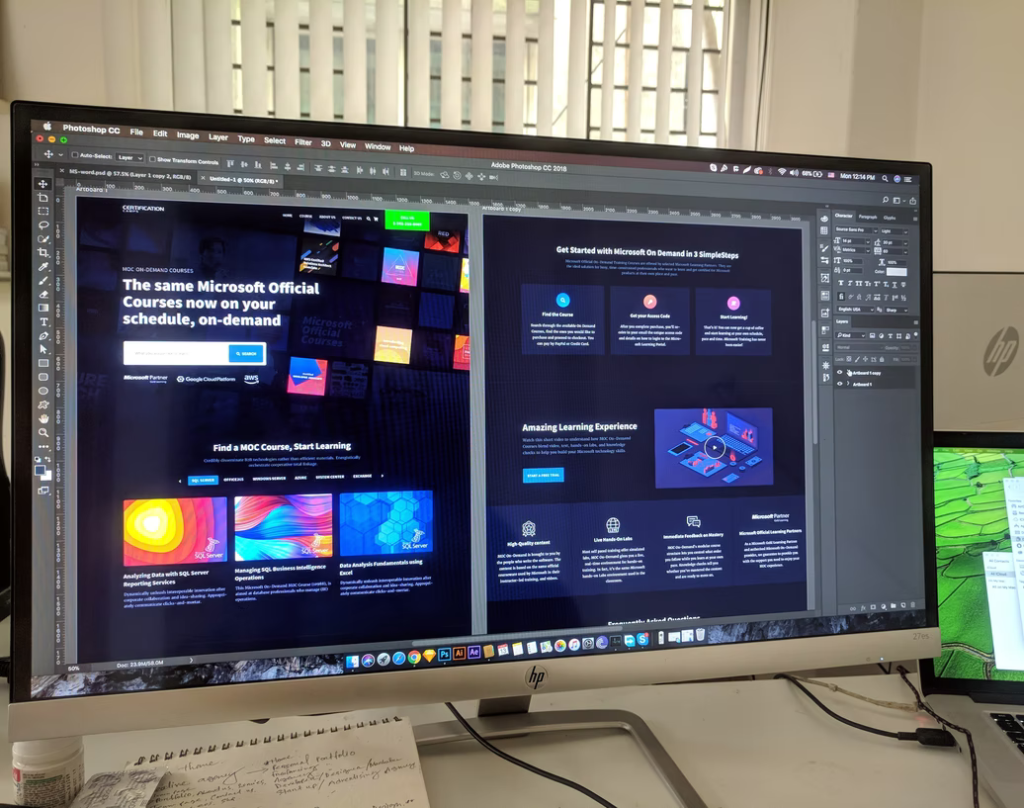 Source: Unsplash
This is where you need to get really creative and make sure your brand is recognizable. Some of the latest trends are using popular dog breeds as mascots because of the recent boom of Shiba and Dogecoin in the crypto world. Using old rich empires is no longer a trend, but you can also use some other cultural icons that symbolize luck. In Ireland that's a leprechaun, in China it's a dragon for example.
Live Dealers
You don't have to add this right from the start, but users are now expecting to see live dealer games. This is an additional expense as you will have to have multiple tables with dealers who are constantly filmed with cameras. This means more staff and better servers.
Online Tournaments
Finally, you should give users a reason to make an account and join your site regularly. Bonuses are a good way to do that, but you can also organize poker tournaments online. This way all of the reward money comes from the participants, and all you need to do is market the event.
Conclusion
Clearly, you will need more money compared to other small businesses, and you should probably start to market the platform way before it is launched. Organize pre-launch sign-ups, so that you can get a sense of what to expect in terms of user numbers. This will give you a better insight into how much you should invest in the initial version of the site, and have a better overview of the upkeep costs.